Web Design, so many companies offering it. With some offering FREE or almost free sites. Why would you pay for web design. To have a professional result without any hidden costs.
Widjiboo, it's a funny name and was the nickname my wife and I had for our first pet. I researched so many words, combinations and abbreviations without finding anything that was particularly memorable. Also wanted something available to register as a business name, domain name and social media name. So I settled on Widjiboo :).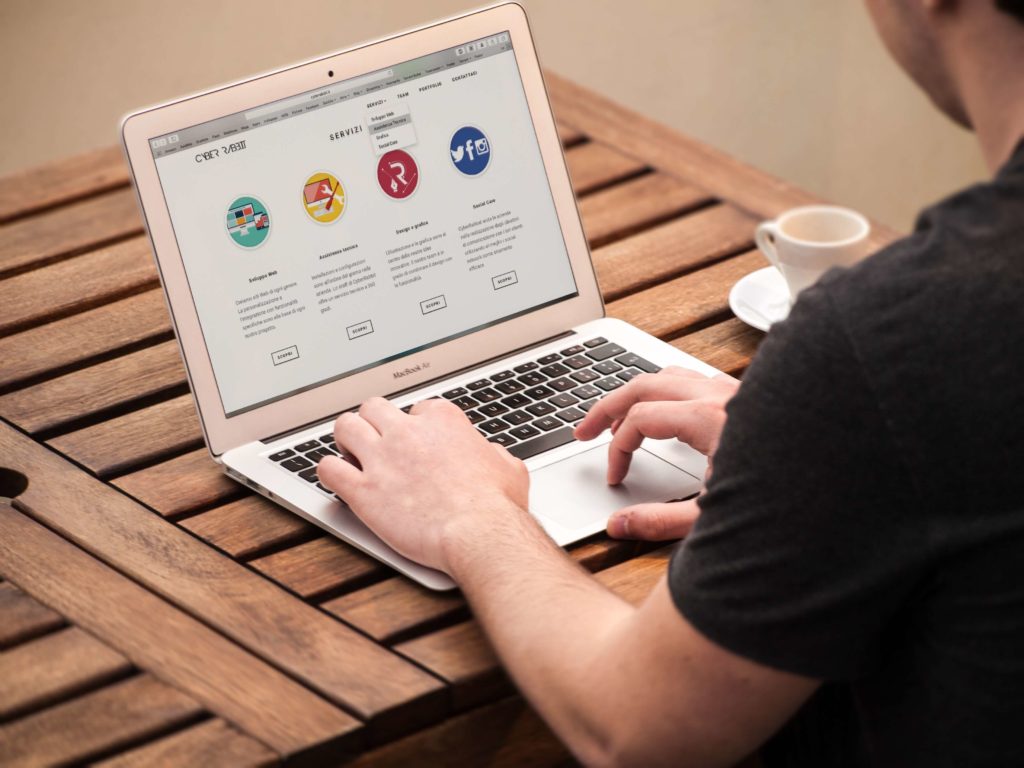 Already working full time in a great role, Widjiboo occupies my nights and weekends. This helps me to stay current with different trends in the market. I have someone to help follow up during the day so don't worry, we'll get back to you quickly.
I will help design your perfect website, using either free or reasonably priced templates so you will save money. I'm a technology integrator, this means that I will build you a fantastic website using available tools. You don't need to pay me to design from scratch.
If you want great value web design and one that is mobile friendly, Widjiboo can help you today. Contact us by email, phone or using Facebook messenger below. You won't be disappointed.